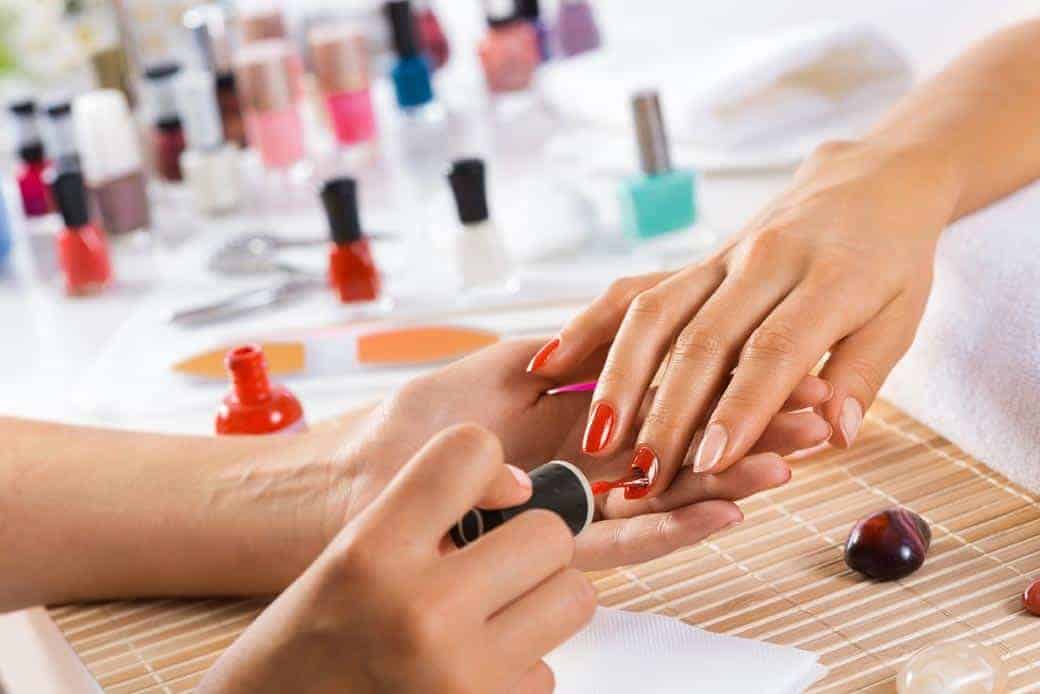 Manicure Guide: 4 Tips for the Perfect Set of Nails
Manicures are expensive and you can't go to a nail salon every now and then. Sometimes you have to paint your nails yourself, instead of paying someone else to do it. I know it sounds tough, but trust me, it isn't. And besides, it's not like you have a choice. When you don't have the time or money for a manicure treatment, you need to take matter into your own hands. Here are 4 tips for the perfect set of nails:
File Your Nails
A large part of the manicure treatment involves filing of nails. You may have seen manicurists cutting and filing nails to perfection at nail salons. That's the groundwork that needs to be laid before you start applying the nail polish. Every time you cut your nails you should also file them, irrespective of whether or not you're going to paint them. This will prevent your nails from splitting. Keep in mind that the nail filer shouldn't be too rough, or you'll end up damaging your nails. Take your time and do it right.
Push Your Cuticles Back
Your cuticles have a very important function to perform. They are there to prevent your nails from getting infected. They cover the base of your nails, so it won't be such a good idea to get rid of them, would it? However, they sure prove to be a hindrance when you're applying nail polish. Some people cut their cuticles to resolve this issue, but we've already explained why you shouldn't do that. All you need to do is push your cuticles back with a cuticle stick, and problem solved. Then you can go ahead and apply the nail polish to complete your manicure.
Apply Multiple Coats of Polish
I'm sure you've applied nail polish before, but you probably weren't too impressed with your handiwork. The reason why nail salons get it right and you don't is simple. You need to apply multiple coats of nail polish to get the perfect colour. First of all, you need to apply a base coat. As Sherlock would say, "That's elementary". After that, apply the first coat of nail polish in three simple strokes. Let it dry for a couple of minutes before you apply the second coat. That's how professional manicurists do it, and that's how you should do it too.
Use a Cotton Swab for Cleaning
No one can apply nail polish perfectly, without crossing the edges. There's always some amount of spillage. The general practice is to clean nail polish smudges with cotton, but we suggest using cotton swabs instead. They prove to be a more delicate tool. Cotton swabs are slim, so you can clean much more efficiently without accidentally touching the nails.
It's important for a woman to have well-manicured nails. However, if you can't afford to go to a nail salon often, then these tips will come handy. Here's hoping your next DIY manicure turns out to be perfect. As though it were done by a professional.