Revive, Relax, Rejuvenate
Experience an oasis of tranquillity, relaxation and rejuvenation at Revive Skin Emporium, Perth's finest day spa & skin treatment facility catering to both men & women.
Revive Skin Emporiums blissful massages range from soothing, relaxing massages right through to dreamy hot stone options.
Shop online & enjoy the many touches of luxury to help you fully unwind by relaxing your body & soothing your soul.
Visit our day spa specials, so you & your friends or partner, can save while you pamper yourselves.
Give the ultimate gift of luxury, time, relaxation & wellness with a Revive Skin Emporium gift vouchers.
Experience the difference
Revive Skin Emporium Perth is an oasis of tranquillity, relaxation and rejuvenation. Our aim is to promote a sense of well-being and calm, through our therapeutic and holistic treatments. Located in Perth, we are a full service day spa and beauty salon, providing treatments using premium, high end, professional products and day spa packages.
At Revive Skin Emporium we offer our clientele an extensive menu with a lavish range of water and non-water based skin care treatments. Our Perth day spa specialises in incorporating the latest in proven spa therapies with the more traditional practices. Choose from Hydropeptide, Elizabeth Arden Pro and Priori facial treatments, Advanced Skin Treatments such as IPL, skin needling, peels, microdermabrasion, LED facials,  mud wraps, body masks, massage, hydrotherapy spa, detox programs, bridal packages, spa packages are just some of our exclusive treatments. Then there's the pure luxury of our steam room. Spend as little or as long as you like, and experience the ultimate in spa treatments at Revive Skin Emporium.
The team is led by Olivia Bertolini who founded Revive Skin Emporium (formerly Revive Day Spa) in 2003. Olivia has been a therapist for over 20 years and strives to provide the best service and dedication to each and every client. Our team of dedicated therapists can offer a wealth of experience and knowledge through expert skin advice, massage and traditional therapies. All our therapists are nationally or internationally trained to the highest level and continue to expand their knowledge of the latest skin care and therapies to offer the very best to our clients.
READ MORE

What our clients have to say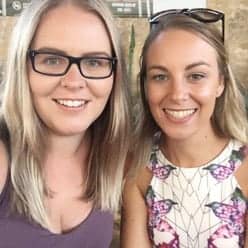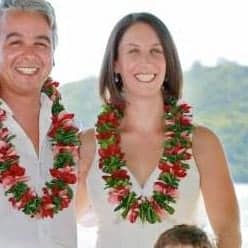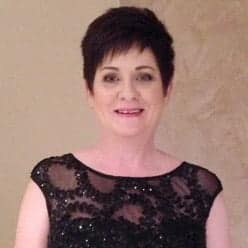 All The Latest Revive News
It's ok, I get it. I'm a mum of three myself and I sometimes need a break too! The love we ...
Our luxurious Mount Hawthorn Emporium is where spa meets science meets skin- the creative heart of Revive Skin Emporium. Our elite ...
Waxing has definitely become one of the most common and popular spa/salon services in the recent years. Basically, waxing is ...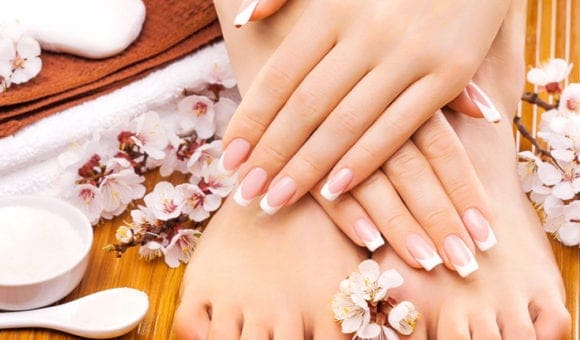 Winter is that cold season that brings about chills to your feet. If you do not pay attention to the ...