Revive, Relax, Rejuvenate
Experience an oasis of tranquillity, relaxation and rejuvenation at Revive Skin Emporium, Perth's finest day spa & skin treatment facility catering to both men & women.
Revive Skin Emporiums blissful massages range from soothing, relaxing massages right through to dreamy hot stone options.
Shop online & enjoy the many touches of luxury to help you fully unwind by relaxing your body & soothing your soul.
Visit our day spa specials, so you & your friends or partner, can save while you pamper yourselves.
Give the ultimate gift of luxury, time, relaxation & wellness with a Revive Skin Emporium gift vouchers.
Experience the difference
Based in an idyllic premier clinic, Revive Skin Emporium's peaceful ambience allows you to experience a wonderfully unique spa day in Perth, as well as advanced skincare and beauty treatments. From the moment you enter the building, you will "feel" the difference. A warm, relaxed and friendly welcome awaits.
We are independently owned and place a strong emphasis on the highest professional standards of client comfort, care and treatments. The team is led by Olivia Bertolini who founded Revive Skin Emporium (formerly Revive Day Spa) in 2003. Olivia has been a therapist for over 20 years and strives to provide the best service and dedication to each and every client. Our team of dedicated therapists can offer a wealth of experience and knowledge through expert skin advice, massage and traditional therapies. All our therapists are nationally or internationally trained to the highest level and continue to expand their knowledge of the latest skin care and therapies to offer the very best to our clients.
At Revive Skin Emporium we offer our clientele an extensive menu with the latest in skin technologies and luxury spa treatments. Choose from Elizabeth Arden Pro, Hydropeptide, Priori and Glo Therapeutics Skin Care. Our treatment menu includes a range of results driven skin treatments, relaxation packages, pregnancy treatments, massage, hydrotherapy steam and spa, IPL skin rejuvenation, IPL hair removal and traditional therapies.
Our facilities include private treatment rooms for singles and couples, we have a hydrotherapy spa as well as steam room. Private change areas and a post treatment relaxation lounge area complete the picture, making Revive Skin Emporium Perth's premier clinic.
Our professional Skin and Massage Therapists are all trained to the highest possible standards to ensure your Revive Skin Emporium exceeds your highest expectations. We know you'll want to tell friends and loved ones about us, and we've created a range of gift packages to help you share the Revive experience with them.
Olivia and her team of qualified therapists, will give you their time and an assured blend of care and expertise whether you want to switch off and relax or to discuss any health or skin concerns.
We look forward to providing you with the very best service, as our regular clients have come to expect from us. Take a moment to browse our site or contact us for more information.
READ MORE
Bridal- Mobile Make Up Artist
Bridal beauty routines often start well in advance to the wedding day, and at The Revive Skin Emporium our selection of facials, scrubs, wraps and massages– link can soothe and revitalise tired skin leaving you feeling relaxed and glowing as your big day approaches.
Whether you are looking for some quiet time to de-stress and unwind before the big day, in search of a skin care spa treatment package to improve the quality of your skin, want to enjoy a bridal party spa day, or require wedding makeup artist, our beauty spa and salon can take care of all your wedding needs.
Before your big day enjoy the best of The Revive Skin Emporium with an invigorating and exfoliating mineral salt scrub followed by a Deluxe manicure and deluxe pedicure.
Let the skincare experts at The Revive Skin Emporium prep and pamper your skin so it is peak condition for your big day, while our professional makeup artists transform you into the bride of your dreams. Choose from our selection of affordable bridal beauty treatments and pre wedding spa packages that suit all wedding budgets. Custom made packages are available to suit your every beauty need at The Revive Skin Emporium.
---

What our clients have to say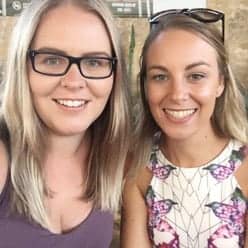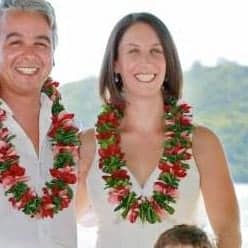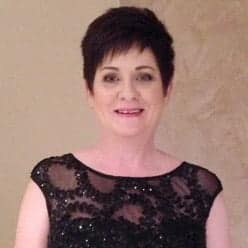 All The Latest Revive News
It's ok, I get it. I'm a mum of three myself and I sometimes need a break too! The love we ...
Our luxurious Mount Hawthorn Emporium is where spa meets science meets skin- the creative heart of Revive Skin Emporium. Our elite ...
Waxing has definitely become one of the most common and popular spa/salon services in the recent years. Basically, waxing is ...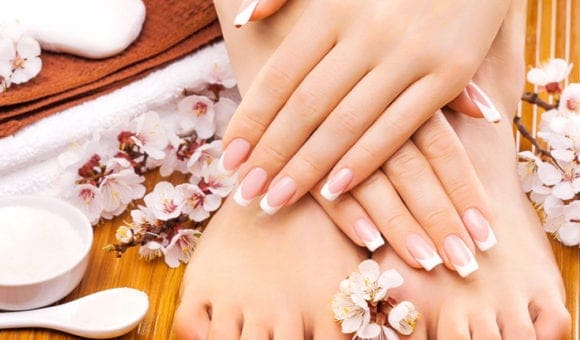 Winter is that cold season that brings about chills to your feet. If you do not pay attention to the ...