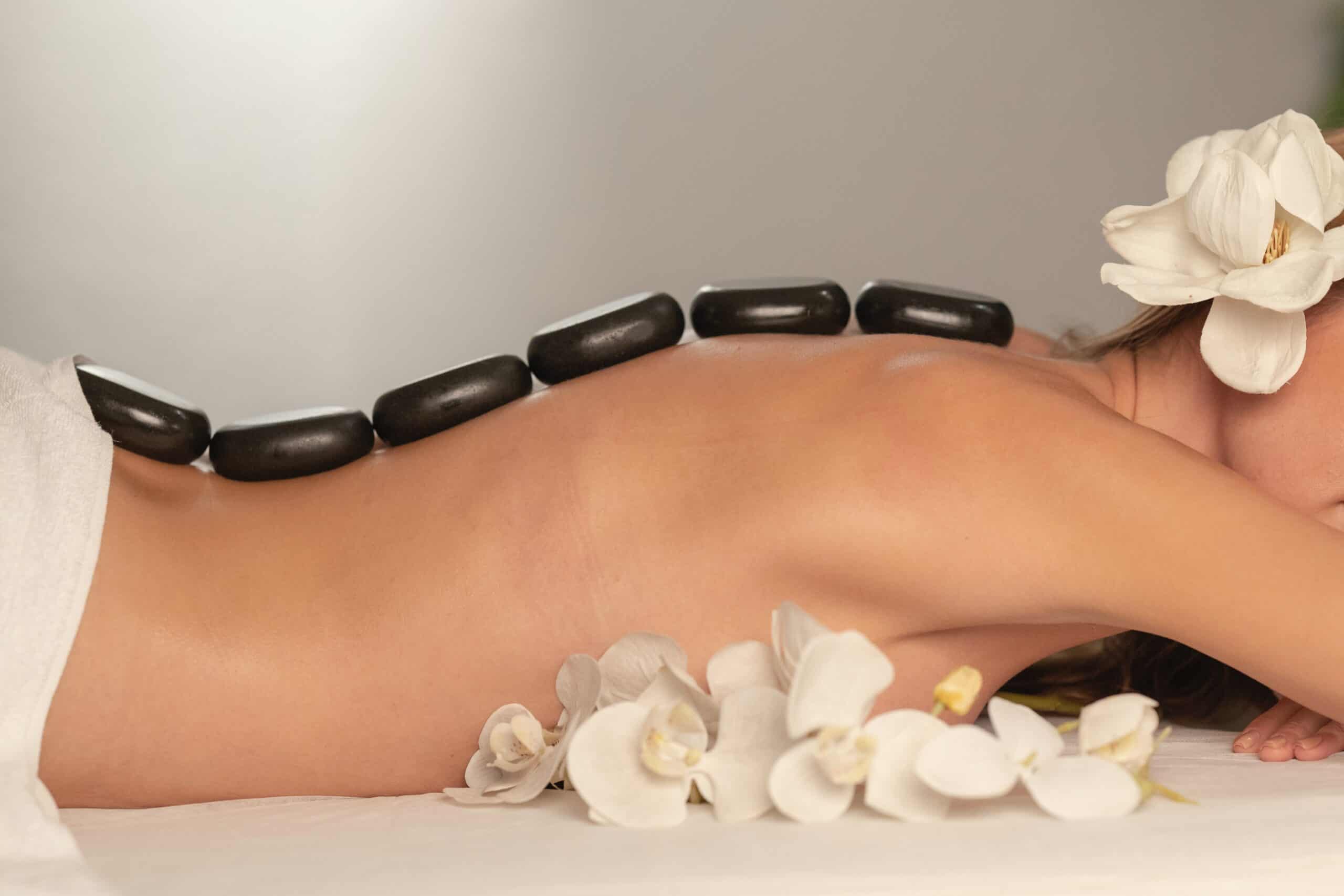 5 Tips For Choosing The Best Day Spa Experience
The perfect spa experience is different for everyone but the main thing we can all relate to is wanting to leave feeling completely relaxed, rejuvenated and essentially brand new. Whether it's treating yourself to a deep tissue massage, getting a mani-pedi or hanging out all day at the spa with endless treatments, you'll feel a whole lot better knowing exactly what you're getting. The perfect experience is based on our needs, whether you need to destress or have physical ailments, choosing a day spa goes beyond their menu of treatments. We've come up with 5 tips to consider when choosing a day spa to ensure you get the best experience and value.
1. Make sure they have the services you want
There is no universally set menu for day spas and each one will specialise in certain treatments or offer different types of packages. Generally smaller day spas offer massages and beauty salon services, whilst full-service day spa menus will offer facial treatments, manicures and pedicures, body wraps, steam rooms, hair removal, therapeutic massages and other advanced treatments. It's always a good idea to go through a spa's menu to familiarise yourself with their offerings – in some cases, day spas may have packages that suit your needs perfectly! If you have any pre-existing conditions or skin concerns, make sure to call ahead to check if the treatments are right for you – a good salon should be able to address your requirements, otherwise, it's a sure sign that you're in the wrong place!
2. Don't choose a spa based on price
If you think something is too good to be true, you're most definitely right! Don't choose a spa because it has cheap prices because you're most likely to going to receive the service and quality of what you're expecting. This being said, don't choose a spa because it's expensive – your expectations may be higher for a place like that and you could end up getting overcharged. You want to choose a place that satisfies your expectations, has quality service and offers value in exchange for what you are receiving. A great way to find out about a salon's quality is to always check their reviews! Feedback can either show positive signs or red flags and you should also ask yourself if a person's critique is well-rounded. Looking at a business's social posts or image galleries are also a great way to see the outcome of their products or services, for example, brow waxing, manicures, skin treatments etc.
3. Good customer service
As mentioned before, calling ahead of your visit is a good way to find out if a place can address your needs and are interested in making sure you are comfortable. A place that listens to you and has kind and considerate staff is what makes the most of the spa experience! Be sure to keep your eyes and ears peeled for places like this as clients will always rave about a great spa experience. A spa with good technicians and therapists should also be able to make recommendations that address your concerns without making you feel like they are trying too hard to oversell their products or services.
4. Cleanliness
Checking out a day spa before making a booking can help spot reasons why you may or may not choose to go there. There should be a clear indication of cleanliness and hygiene such as massage beds having sheets and towels replaced, treatment rooms having clean surfaces and their tools cleaned and disinfected. A clean spa is a good spa! If you feel like a place may not be following these practices it's best to check with the staff and also refer back on our previous tips.
5. Be on time
Bookings are imperative as well as arriving on time so that you can make the most of your treatment and relaxation time. Be sure to arrive 10-15 minutes prior to allow time for filling out consultation forms and to meet your therapist. During this time you should also be given a guide on the spa's etiquette so that you and other guests can have the best experience.
If you follow most or all of the tips above, you should be able to find a great place to get away no matter where you are. Revive Skin Emporium has been providing Perth with therapeutic wellbeing and luxury spa treatments since 2003, ensuring all our clients are revived, relaxed and rejuvenated. For more information on our treatments and packages, don't hesitate to contact us or feel free to book online with us today!