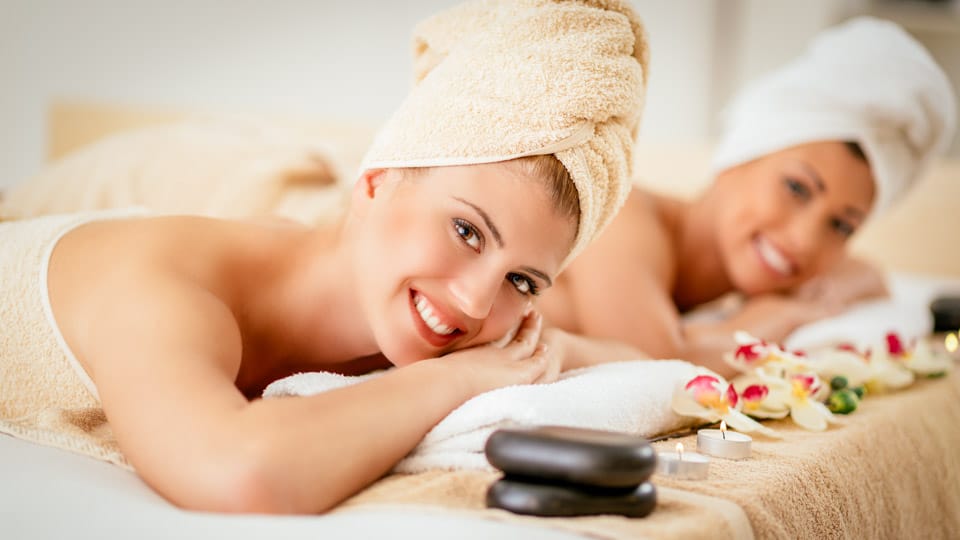 7 Reasons to Visit Our Award Winning Day Spa this Mothers Day
A Mothers job never stops, if anyone deserves a day off, it's definitely her. Spoil your Mum this Mothers Day with a trip to Revive Skin Emporium an award-winning day spa in Perth. You are sure to be left feeling rejuvenated and renewed after one of their many award-winning luxurious treatments. Our exquisite therapies for face and body incorporate products from HydroPeptide, Priori, Aesthetics RX, Dermalogica and Glo Minerals to ensure each spa journey rejuvenates and relaxes you.
 Here are 7 reasons why spoiling your Mum with a spa day is the perfect gift! 
Relaxation
A Mum needs time out and relaxation time more than anyone. A Spa day is the perfect way for her to unwind. Revive Day Spa Perth's award-winning treatments and tranquil environment will leave you both feeling relaxed and rejuvenated. There are many different treatments to choose from such as facial treatments, wellness packages, spa treatments and IPL services.
Bonding
A day spent together in a relaxed and tranquil environment is a great way to bond with your Mum and make her feel special. There are treatments that can be done in pairs which is the perfect way to unwind and make your Mum feel relaxed and loved while getting to spend some quality time together in a tranquil environment.
Skin Benefits
Revive Skin Emporium offers a wide range of facials such as microdermabrasion which can have long-lasting benefits for your skin, have a look at some of those benefits here. Revive also offers some treatments that can be used after the facial to keep your skin feeling fresh. We also offer traditional facials, peels, oxygen infusions, collagen induction, LED light facials and many more incredible treatments.
Detox
Toxins build up in our bodies every day, due to the pollution in the air as well as the food we eat and the products we use on our skin. Revive Day Spa Perth offers multiple treatments and packages that can help to detox and reset your body so that you will feel fresh and renewed.
Pain Management
Is Mum a little stressed from all those years of school runs or tense from sitting at a desk all day? There are many different massage options to choose from to help release that tension and stress that has built up over the years.
Stress Management
There's nothing a little pampering can't fix when it comes to stress. There is a range of massages to choose from at Revive Day Spa Perth. You and Mum could enjoy a couples massage and bond over the gift of relaxation.
Anti-aging
Taking care of your skin helps slow the aging process, there are many different facial varieties that can be chosen at this incredible Perth day spa, including the very popular collagen induction light infusion facials as well as skin needling and oxygen infusions. The Hydropeptide Range is recommended and can be purchased at the spa or online.
Pampering
We don't get many opportunities in life to show up and have everything done for us, the only requirement for you and your Mum will be to sit back and relax, then walk out glowing, radiant and beautiful!
There are many more reasons to visit Revive Day Spa Perth, but this gift of relaxation is guaranteed to make your Mother feel spoiled on her special day. To book an appointment for you and your Mum you can book online or give us a call at 9201 0971.