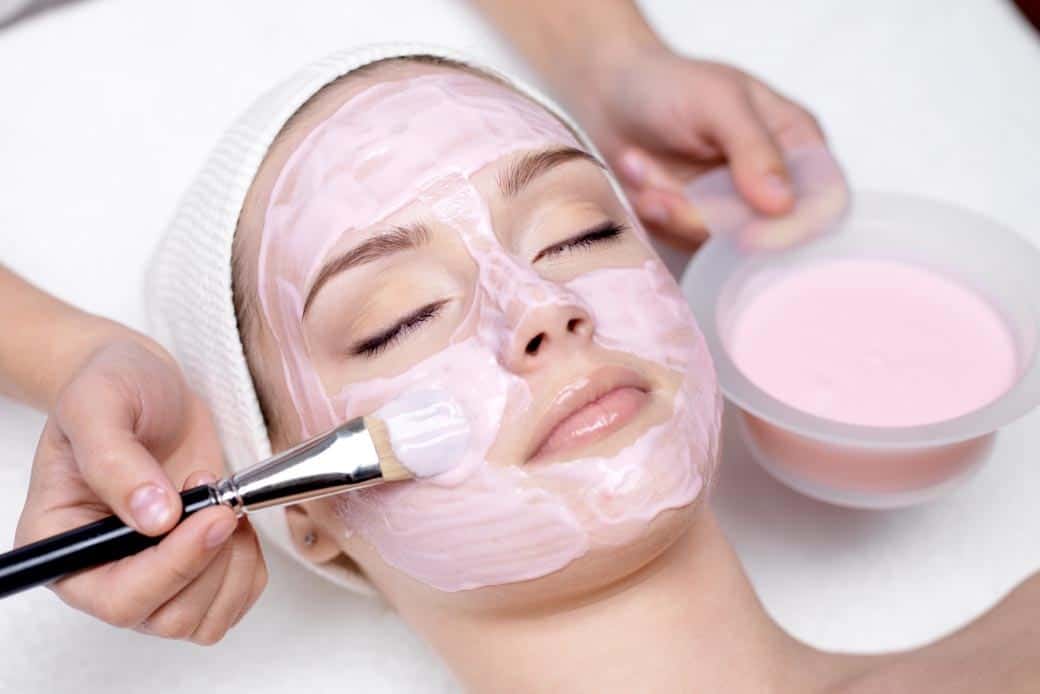 A Women's Guide To Getting Affordable And Exquisite Facials
Many women often wonder if getting a facial is worth the time and money. Facials have been a source of controversy. While there are those who swear by the benefits of facial treatment, others do not believe that they do much good. The truth is that if you get the right facial from the right place, you will be singing about the benefits too! A facial can be helpful or harmful depending on the condition of your skin, who performs the facial and the process and products they are using.
Misinformation has been at the centre of the endless arguments and it continues to be a confusing issue. Failing to know the benefits and to understand what the facial can do for your skin can cause you to miss one of the best experiences for your skin. Regardless of all the hype and misinformation, it is important to find out how you can get an affordable and exquisite facial.
Understand what you need
To get the best results, you need to determine what you need for your skin. While it is true that you do not have to get a facial to have healthy and beautiful skin, when done right it can be a great addition to your beauty routine. Facials are especially great for some skin types and they can help to deal with some skin issues. Think about your skin type so that you know exactly what you need and remember that someone with problem skin will have different needs from someone with normal skin.
Talk to a beauty expert
It is always a good idea to talk to a beauty expert or aesthetician so that you can get the best advice on the treatment that is best for your skin. Understanding exactly what you need before visiting the spa will help you to save time and money. It is important to know that spas are out to make money and most will encourage you to get treatment extras that you might not even need. When you go in with specific requirements like cleansing and massage, you can avoid spending more than you have to.
Do your homework
You need to take the time to find out about the spas in your area. Do some research and talk to other women who have had the service from the spas. It is always a good idea to learn from other people's experiences. You need to know that the service you get will differ from one spa to the next. When you know what you need, you can find out the best place to get it. Before you visit the spa, find out the packages they offer and if it is your first time, start with the basic package. You can add other features during any subsequent visits.
Having a list of the problem areas you would like to address can be very helpful. Whether it is acne, peeling skin, dark circles around the eyes or any other issue, you can talk to the beauty expert about your expectations. Facials or facial treatments can combine different features ranging from regular massage to oxygen therapy that is designed to plump up the skin. Make sure that you ask for as much information as you can on any procedure that you intend to get.