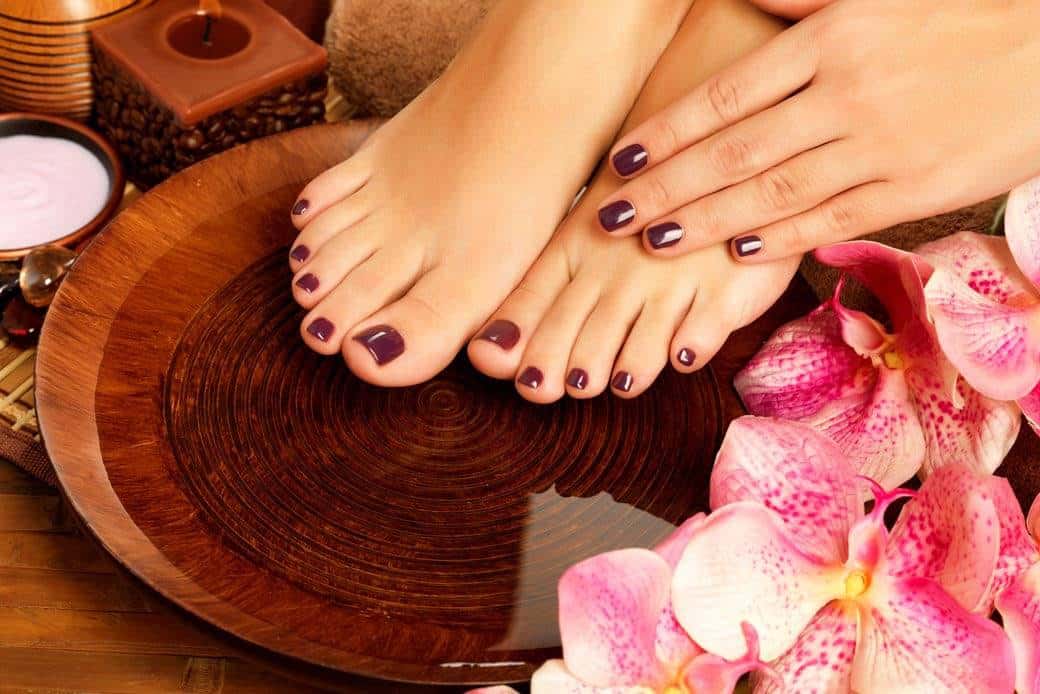 Get Pedicure Ideas For Your Feet This Winter!
Winter is that cold season that brings about chills to your feet. If you do not pay attention to the condition of your feet, you may end up with cracked and dry feet. The condition of your feet affects how your toe nails look. This is why it is important to establish a new hobby for winter – feet treatment over the weekend. Over the week, you will be too busy with work. The weekend offers you the option of creating time to carry spa-sort-of treatment on your feet. If you feel a little lazy about this hobby, you may still head for the spa for pedicure. Spas give out the best feet treatment. Take note that you can still perform some of these treatments at the comfort of your home to keep your feet in good condition.
Dipping in paraffin wax
Dipping feet in paraffin wax is an ideal solution when you have dry and cracked feet. The paraffin wax needs to be warm enough for the best outcome. After warming the paraffin wax, dip your feet thrice to get a thick wax coating on them. Take out your feet after dipping to allow cooling. As your feet cool down, the paraffin wax will soften your feet opening up all the closed pores. The last step involves taking off the paraffin wax from your feet. You should wait until the paraffin wax has complete dried off. Taking the wax off your feet peels off dead skin cells to give you smooth and soft feet.
Pedicure
Ladies like pedicures because they make their feet look good. In addition, pedicures help a lot in preventing nail disorders and diseases. Pedicures do not involve certain rules. You can simply do what you want depending on the amount of time you have in your hands. Pedicure involves soaking the feet into warm water and root rubbing, use of aromatic oils after salt-bath, tidying nail and polishing. As you do the simple pedicure, you can also make use of the moment by reflecting on your personality. Pedicure makes it possible to have time for yourself. It is an ideal option for relaxation.
Feet exfoliation
Lastly, you can exfoliate your feet to have a vibrant, tender and healthy look. You are going to need vegetable oil, sea salt and ideal fragrances. With all these requirements, you can give your feet a nice salt scrub. Finally, find a good pumice stone for scrubbing. Place your feet on foot tile and scrub off all the dead cells from your feet. It is the simplest way to keep your feet looking good.
These are the simplest pedicure ideas that you can try at home especially when you are free. Make use of your free time to bond with yourself while giving your feet nice and simple pedicure. You may also decide to go to the spa all the same for pedicure services. The difference between spa treatment and home treatment is the touch of professionalism that has a number of merits.