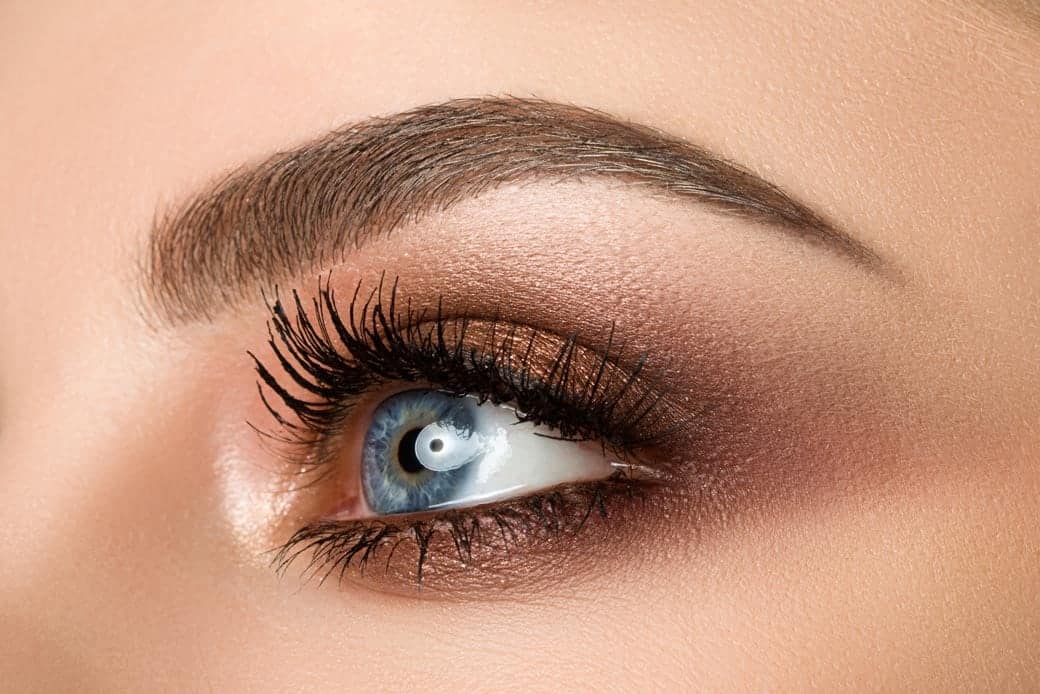 How Do You Get Gorgeous Looking Eyebrows?
Oftentimes, it can be frustrating for many women out there who have had their eyebrows waxed to realize that after a week or so, they have to start tweezing their brows once more. Well, you really do not have to go back to that usual practice of yours as often as you do in the past. All you need to do is follow some tips that will help you get those gorgeous looking eyebrows.
Brush before you tweeze
The common mistake any woman can make when it comes to taming their eyebrows is to resort to tweezing without preparation. Well, the first step is to actually brush the brow using a mascara-style brush known as the spooly. From there, you can trim any long hair using brow scissors.
Use the right kind of tweezers
There are different kinds of tweezers that you can use for your eyebrows. One is called the slant-tipped tweezers which are notably great to use for thicker brow hair. The other pair is called the needle-nose-tipped tweezers that can be used to grab those shorter pieces of hair from hard-to-reach areas. Make sure you know your tweezers very well if you want to get those gorgeous looking eyebrows that you have always wanted.
Find out your natural brow shape
Alongside the shape, you should also know the brow's natural thickness too. You can actually have a perfect score when it comes to finding out your brow's shape and thickness by allowing your brows to grow for at least a month. When that time comes that you should check, you can get a brow brush then hold it against your nose's side making sure that the tip rests over your forehead. Your brow's shape should start where the bristles' edge will be found. From there, you can align the brush with that of your iris' outside edge to establish the arch. Basically, the arch is where your brow meets the brush. Last but not least – hold the brush on a diagonal line from that of your nostril going up to your brow. Your brow ends where the brush intersects with it.
Keep it in shape
You can always keep your brows in tough shape after you have had them waxed. What you should do is pluck any strays of brow hair that grow over your eyes or just about anywhere beyond your brow's natural shape. Never tweeze where your brow's arch is because doing so will alter that shape.
Use brow-related products
There are certain brow products that will keep your eyebrows looking gorgeous all the time. For one, there is the brow gel that helps well in maintaining those dark-coloured brows. In another, you can get an eyebrow pencil just to give those brows some mystery and kick.
Make waxing a regular routine
The real secret to keeping those eyebrows in the right shape and in making them look gorgeous all the time is to visit a spa for your regular waxing sessions. You should go there as soon as you have noticed strays of hair growing away from your brow's natural arch. Visit us for regular waxing of your eyebrows and we will assure you that we will keep those eyebrows looking gorgeous all the time, no matter what the occasion is!