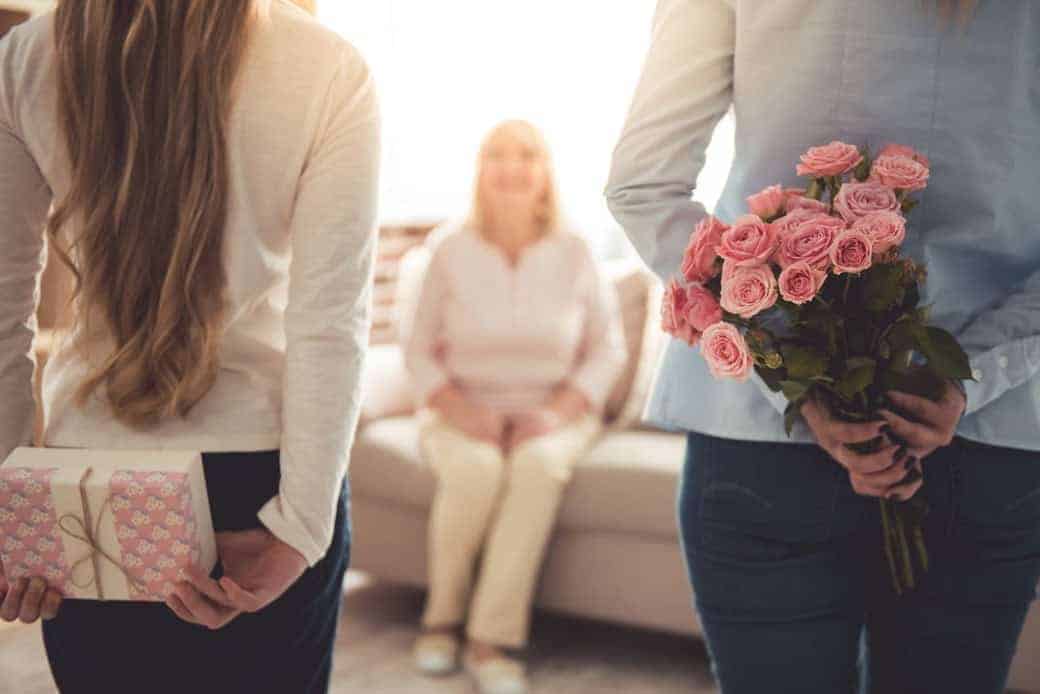 Why mums need a break too!
It's ok, I get it. I'm a mum of three myself and I sometimes need a break too!
The love we have for our children is everything. It is all-consuming. It is overwhelming, exhausting and intense. It's that intensity from which mums need a break, for their own good and the good of their families!
Being a mum can be the hardest yet most fulfilling part of life. It's difficult at times and we need some time out, but for some reason women feel like they can't always voice that because they're worried somebody is going to accuse them of not being a good mum. If you're a tired mama I can relate to you and you've been heard!
Whether you're a working or a stay at home mum, it challenges everything that you know about yourself, your goals and your identity as a mother and as a woman.
You thought that you would love being a mother, every single second of every day. Except when you are with your kids every single second of every day, it can completely drain you and rob you of any chance to think about yourself.
The food shopping, the meal preps, the laundry, paying the bills, the homework and in my case- running a business too. It's all for them though.
A break isn't folding the clean washing or sitting down with a cup of tea while scrolling through 100's of emails. Mums need a real break so that we can mum properly. A break is a weekend away with our husband or a child free wedding. A break is a spa day filled with relaxation massages, rejuvenating skin treatments and some new pink nail varnish. A break is successful when you feel refreshed.
When the kids are little, most mums are so focused on being the best mother that they can possibly be that they frequently forget that they exist too. Just a reminder, but you are every bit deserving as the rest of your family when it comes to being taken care of.
Mother's Day is approaching and of course you're busy so I've prepared a little letter which you are more than welcome to send across to you're husband or children!
Dear Dad,
I know you may know this already, but a mother's work is never done. Much of her work you will never see, unless you stay home all week to watch.
See those toilets, sinks, floors, and clothes? They have been washed and cleaned more times than you can imagine. See the food in the fridge? It's the third time she has been to the shop this week. See the colouring pens on the floor? It's the fifth time she has picked them up today. Is your child's face clean? It wasn't earlier but she wiped it over and over again after feeding. Mum has been busy all day, even if it is hard to see the evidence when you get home. I put that in bold on purpose as sometimes the challenges of the day aren't visible to the eye! Please don't underestimate what she does. That is because her work is never-ending.
And you know what, most days she can hardly even remember everything she did. Every day there are endless tasks – running errands that you don't even know exist. You may get the picture but unless you have been there you really do not know how it feels. There are a million tasks but you just see those beautiful kids running to you when you get home.
What you can do for her:
Prepare a meal for the whole family, do some housework without being asked or expecting recognition, plan a fun family outing and make it happened yourself, take an opportunity to teach the kids something new, organise a date for just the two of you, tell her how much you love and appreciate her.
Mother's Day shouldn't be the only day of the year that you show mum that you care however it is a chance to make her feel extra special.
Children are the greatest gift but sometimes mum also needs a little 'me time'
Olivia xx