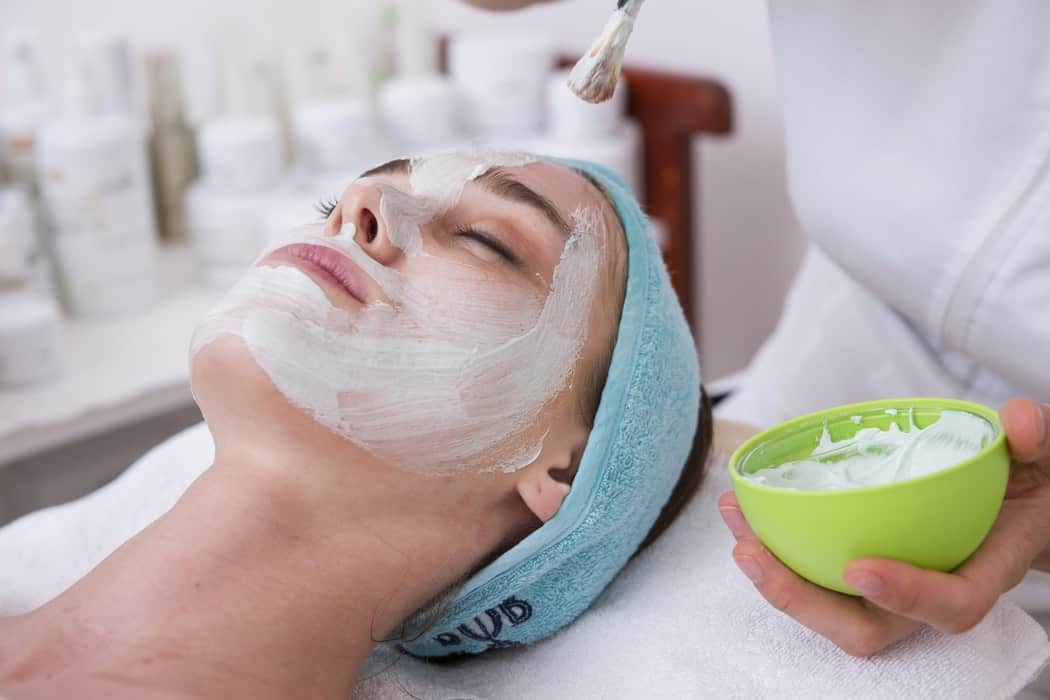 Why Winter is the Best Time for Facial Peels
Chemical peels are a popular, non-invasive procedure that helps improve the look and texture of your skin. At our day spa in Mount Hawthorn, we offer a range of peel treatments and products from Priori, which offer a whole host of benefits to men and women. If you're facing skin concerns such as wrinkles, a dull complexion or spots and freckles, a chemical peel treatment may be the best option for you.
Peels are formulated to remove dead cells from the top layer of your skin (more than normal exfoliation) and are an effective way to give your skin a fresh start. There are many benefits to chemical peels for almost all skin types. Here are a few ways your skin can benefit from a peel:
Improve tone and texture
Reduced appearance of acne scars
Increased hydration
Reduced appearance of fine lines and wrinkles
Reduced discolouration from sun damage
Rejuvenates and firms skin, leaving a youthful glow
Although you can use chemical peels any time of year, we highly recommend booking a peel procedure at our day spa during the winter months! During the cooler months, there is less moisture in the air and the use of heaters can quickly dry out your skin. When a chemical peel is applied, it creates a safe amount of surface skin removal (dried layers) and stimulates new cell growth to reveal smoother and hydrated skin beneath.
When the new layer of skin is exposed, this means it is much more sensitive towards UV and heat post-application. Due to less sun exposure in winter, hyperpigmentation issues are resolved more effectively by chemical peels at this time.
Our peel treatments and products come from Priori, an exclusive brand available only to dermatologists and clinical day spas. Priori is known for its advanced solutions in skincare and the use of cutting-edge technologies to address today's skin concerns. Effective yet gentle, Priori peels are our recommendation to achieve healthy, glowing skin.
If you're considering getting a chemical peel over the next few months, we offer the Priori Skin Refresh Facial at our day spa. The peel that is prescribed within this treatment contains vitamins and acids that work together to shrink pores and stimulates collagen and elastin production. This is an intensive treatment that requires multiple applications which delivers results in less than 3 weeks! Alternatively, you can purchase the 3 Priori Peels special which allows the comfort of at-home treatment.
Book your chemical peel treatment now at Revive Skin Emporium. Having a peel in winter guarantees the most effective results and prepares luminous, glowing skin for spring and summer. For more information on our treatments and products, contact our day spa now!